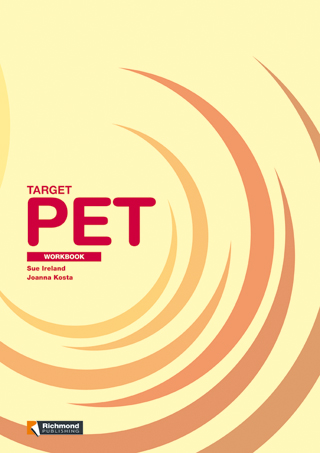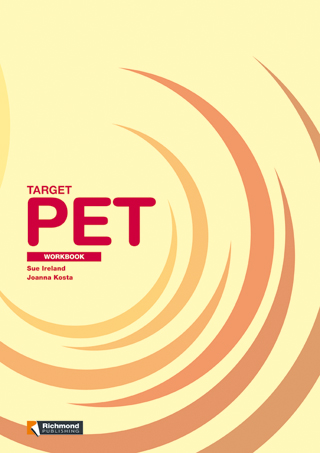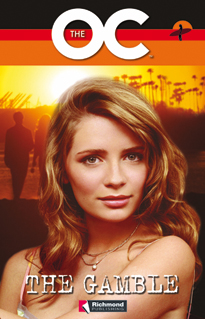 Autores: Joanna Kosta, Sue Ireland
ISBN: 9788466808712
Código do produto: 290508712
Formato Impresso
Dimensões do produto 21,0 x 29,7
Número de páginas 55
Preço sugerido R$ 98,00
Target PET is perfect for both teenagers and young adults, providing essential exam practice and training, tips and strategies for dealing with all parts of the exam as well as focused practice of the exam's key language. The 40-50 core hours of material offer a quick and effective route to exam success, and the fun teen and young adult-friendly activities and extensive teacher support make it easy to plan communicative classes. Key features
Full of useful exam tips and strategies to build students' confidence and improve exam performance
Exam Guide provides a complete walk-through of the exam
Clear, systematic exam vocabulary practice
Review and practice of essential grammar and functional language
CD-ROM with computer-based practice tests and exam training tools to optimize exam preparation
Modern look and feel with communicative tasks to provide varied lessons
Additional activity ideas and worksheets in the Teacher's Book
Joanna Kosta
After leaving university, I taught English in Greece, Portugal, Turkey and Hong Kong. I taught all ages and levels, and many different types of courses, from general English to business and academic English. On my return to the UK I worked as a teacher and director of studies in London before taking up a career as an examiner and item writer for Cambridge ESOL. I now write on a wide variety of exams, including KET, PET, FCE, and CAE. I also write for Cambridge ESOL's business, law and finance exams - BEC, ILEC and ICFE. As well as item writing, I've co-authored a number of books, including Target KET and Target PET, Cambridge Vocabulary for PET, and Practice Tests for ILEC.

I live in North London with my husband and two teenage sons.
Sue Ireland
It seems incredible, but I've been in ELT for almost 40 years now. After a degree in German, I spent a year teaching in Sweden before taking a PGCE in EFL. I then taught in London, Europe, Africa and Japan before returning to the UK. My interest in the exams side of ELT started in Japan, where I did some oral examining for UCLES, as it was then. On my return to the UK got I involved with marking the written papers, which in turn led to item writing. Over the years I have worked on almost every aspect of the exam process. I contributed to the development of the KET exam and have worked on it since its very earliest days. Of course it has continued to develop and change, as has the PET exam, my other main area of involvement.

Nowadays I am a free-lance materials writer and language consultant. I still work for Cambridge English on papers at all levels, and have co-authored a number of coursebooks.
I live in a 300-year old cottage in the depths of rural Suffolk and when not sitting in front of my laptop meeting the latest deadline, can be found tramping across the fields with my daughter's dog.