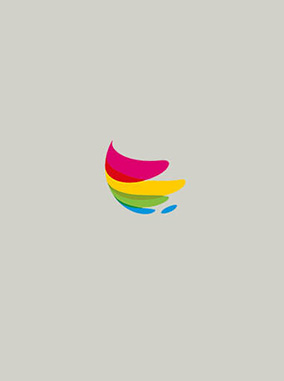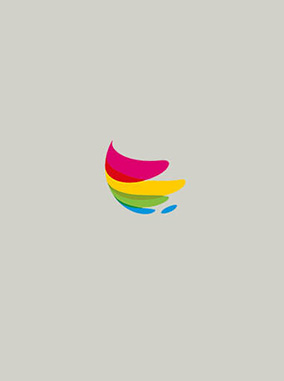 English In Motion 3 - Teacher's Book
ISBN: 9788466811323
Código do produto: 290511323
Formato Impresso
Dimensões do produto 21 X 29,7
Número de páginas 232
Preço sugerido R$ 215,00
English in Motion is a dynamic four-level course that thoroughly integrates practice of the four skills with work on vocabulary, grammar, and pronunciation.

Language is presented through interesting topics and themes and practiced in the special English You Need section.
Practice begins with meaningful controlled exercises and gradually develops into freer, personalized activities.
Clear speaking and writing models to give extra guidance for students' own production.
A variety of materials to consolidate what they have learned and practiced in the classroom.
Songs from a variety of genres are used to motivate students and a DVD links with the course themes, giving students the chance to see real teenagers talk about their lives.
A wide selection of resource materials with different levels of difficulty.

Key Features
Digital book provides a complete course with options to adapt, extend, and customize.
Student's Multi-ROM contains extra interactive material.
Cultural aspects and CLIL objectives per unit.
Extra tips and strategies for mixed ability classes.
My Portfolio section to encourage personalization and self-study.
Course website:www.international-inmotion.net.
Material online ou site de produto
Caderno de exercícios
MultiROM
Livro digital para projeção (IWB)
Provas editáveis ou fotocopiáveis